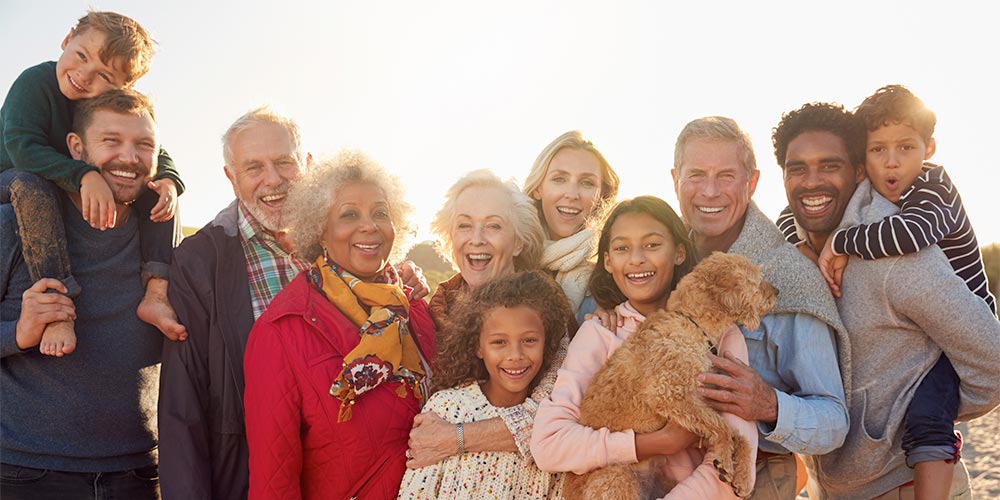 Thank you for visiting Labyrinth Psychological Services. Call us to learn more about the therapy services we offer or to ask any question you may have.
Phone: 508-797-7110
Fax: 774-345-4610
wehelpyouout@labyrinthpsych.com
Business Hours
Monday through Friday
8:00 a.m. – 8:00 p.m.
Saturday and Sunday
8:00 a.m. – 1:00 p.m.
Our Location
Labyrinth Psychological Services is conveniently located at 800 Main Street in Holden, Massachusetts, in Worcester County, in the well-known "pink building." Our counseling offices are located on the first floor and are accessible. There is ample parking, a comfortable waiting area with Wi-Fi access, and a variety of local restaurants, shops, and activities to enjoy in the local area.