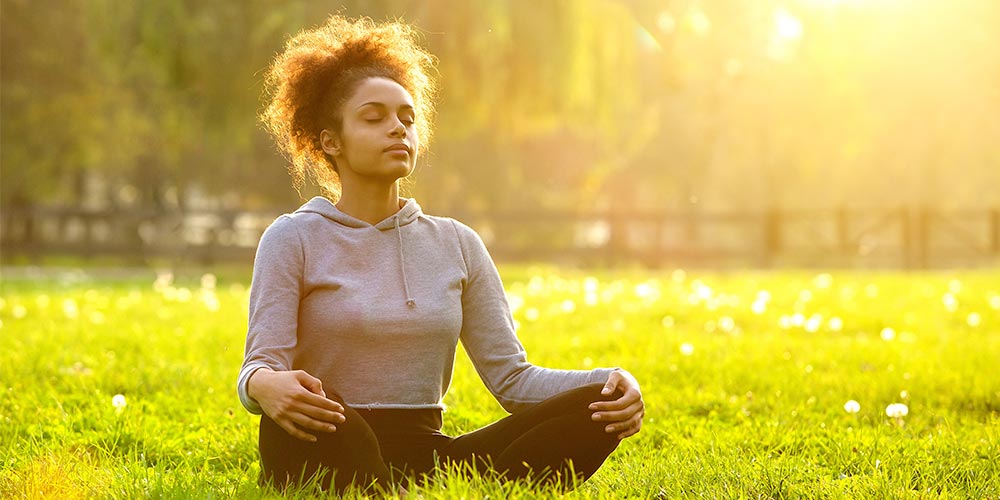 About Our Psychological Services
Our goal is to make it easy for you to talk to us. It can be so frustrating to find a therapist that you might already feel like you want to give up on even trying counseling. Sometimes no one calls you back and if they do, they may not take your insurance or you can't get an appointment for several months. It can be hard to learn much about your potential therapist in advance or you get to that first appointment and realize quickly it is not a good match. Maybe you have already invested some time and money in therapy and don't feel like you made much progress or even know what the plan is for your treatment.
At Labyrinth Psychological Services, we strive to do things a little differently. We will call you back, usually within 24 hours of your initial call. We will help you to choose a therapist who is a good match for you, even if it is a provider outside of our practice. We accept BC/BS, Medicare and insurance with out-of-network behavioral health benefits and will develop a treatment plan within your budget whenever possible. We will set clear goals for your treatment, explain your treatment options, and help you to resolve problems as quickly and efficiently as possible. We use treatment approaches that are "evidence-based" and offer different types of therapy depending on what we think will work best for you.
Mission Statement
We believe that all children, teens, and adults have unique gifts and are capable of finding the path to personal success by overcoming the limits imposed by emotional or substance abuse problems. With our spirit of caring, our experience providing treatments that work, and our openness to new learning, we strive to remove emotional obstacles and improve the well-being of the clients we serve.
Our Vision
• We will provide outstanding behavioral health treatment to children, teens, and families.
• We will engage with our clients, co-workers and our community with respect, compassion, and integrity.
• We will provide superior, accessible, and fairly-priced services.
• We will attract and retain highly talented and caring staff with specialized skills that match the needs of our community.
• We will strive to uphold our values of valor, thoughtfulness, playfulness, and heart.