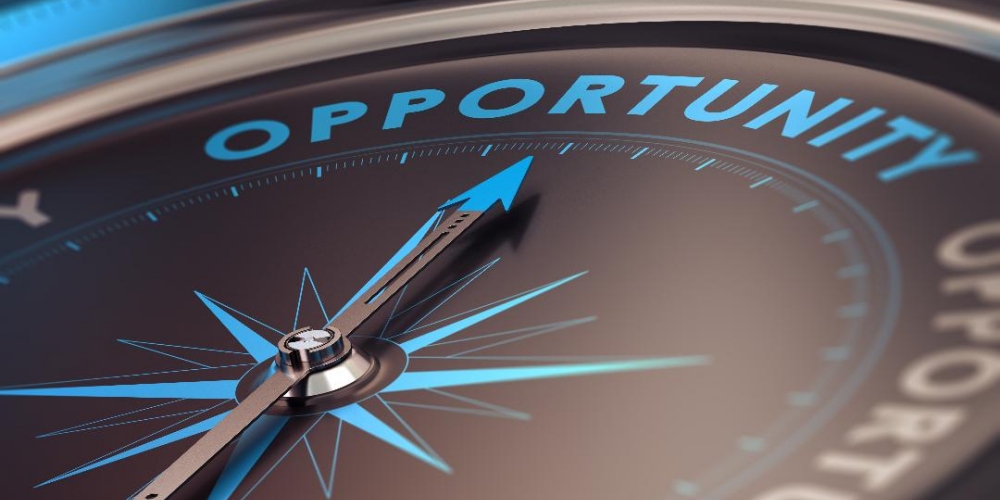 Opportunities
Are you looking to work in a friendly, caring, collaborative, and supporting environment?  Do you have a passion for helping people?  If this describes you then you might be the person we're looking for!  We are a growing practice with a growing reputation in our community.  We currently have an opening for an Assistant Clinical Director.
Assistant Clinical Director
Given our recent growth, we have a rare opportunity for a part-time Assistant Clinical Director, to provide diagnostic assessments, supervision and therapy at our office in Holden. This position requires independent licensure (LICSW, LMHC or psychologist) and offers a competitive salary, specialized trauma training, and a fun, supportive workplace with the opportunity for benefits, productivity incentives and professional advancement.
Please send your curriculum vitae/resume and a letter describing your experience and interest to Hanya Bluestone, Ph.D., Labyrinth Psychological Services, 800 Main Street, Holden, MA 01520 or email us at wehelpyouout@labyrinthpsych.com