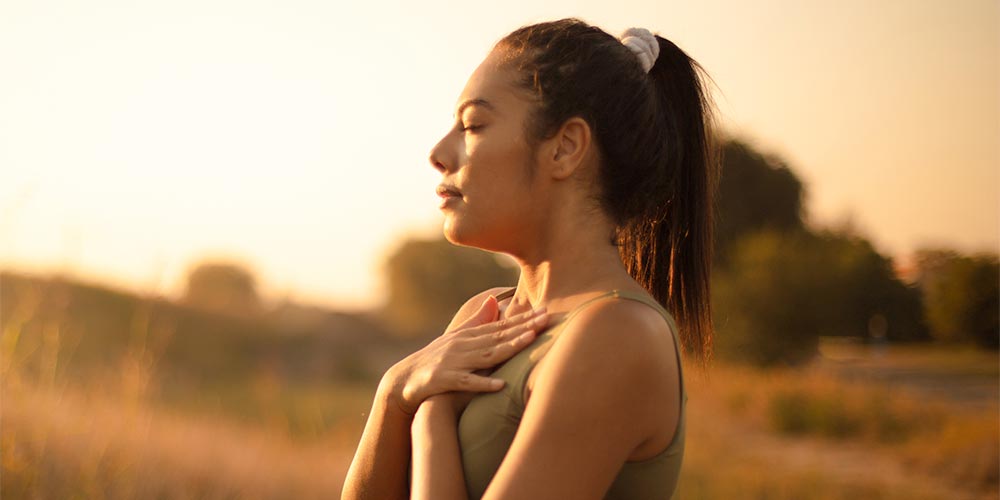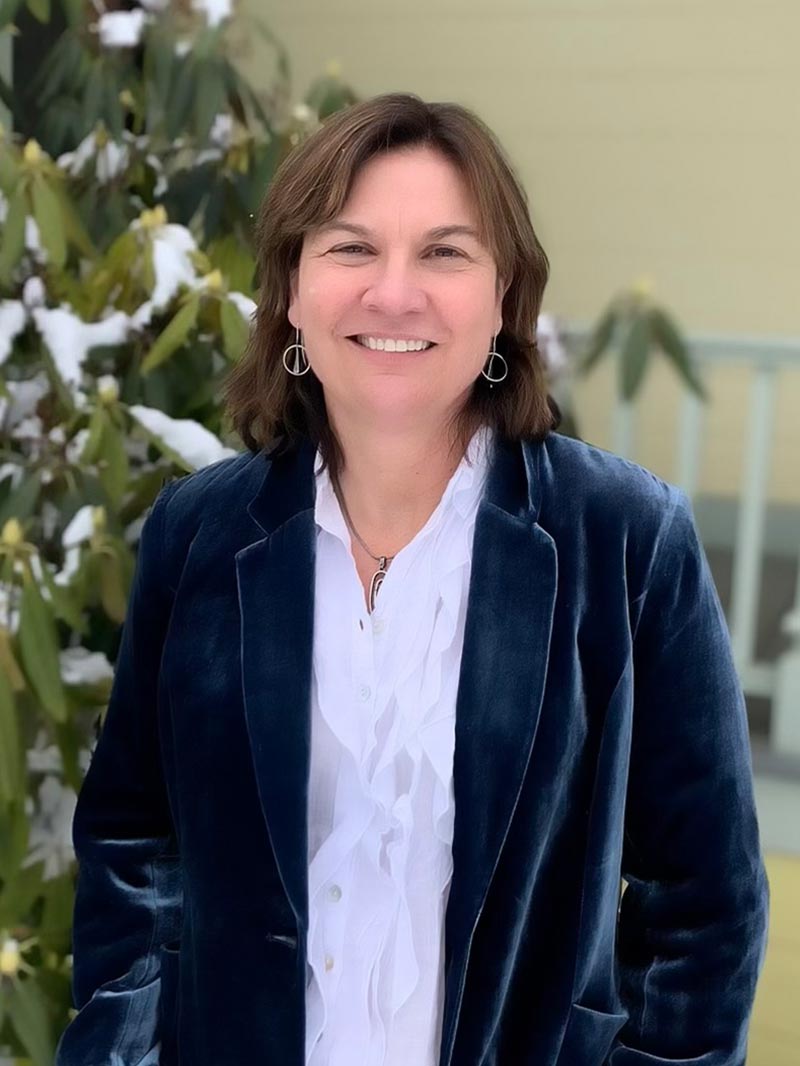 Dr. Hanya Bluestone
Chief Executive Officer & Forensic Psychologist
Hanya Bluestone, Ph.D. earned her bachelor's degree in psychology from Harvard University in 1988. She received her doctorate in clinical psychology from the California School of Professional Psychology in 1995. Dr. Bluestone completed an internship at Worcester State Hospital and the University of Massachusetts Medical Center and a fellowship in forensic psychology at Bridgewater State Hospital and the University of Massachusetts Medical Center. She is certified in DBT and EMDR and practices from a CBT and Psychodynamic theoretical framework. She is an affiliate professor at the University of Massachusetts Medical School. Dr. Bluestone has specialized clinical training and experience with trauma, serious mental illnesses, and forensic psychology. She is passionate about decreasing the stigma of mental illness, cultural competence, and advocacy for LGBTQ+ people and communities of color, group therapy, and the wellness of veterans and first responders. She loves to cross-country ski in Vermont and considers herself a "sci-fi geek."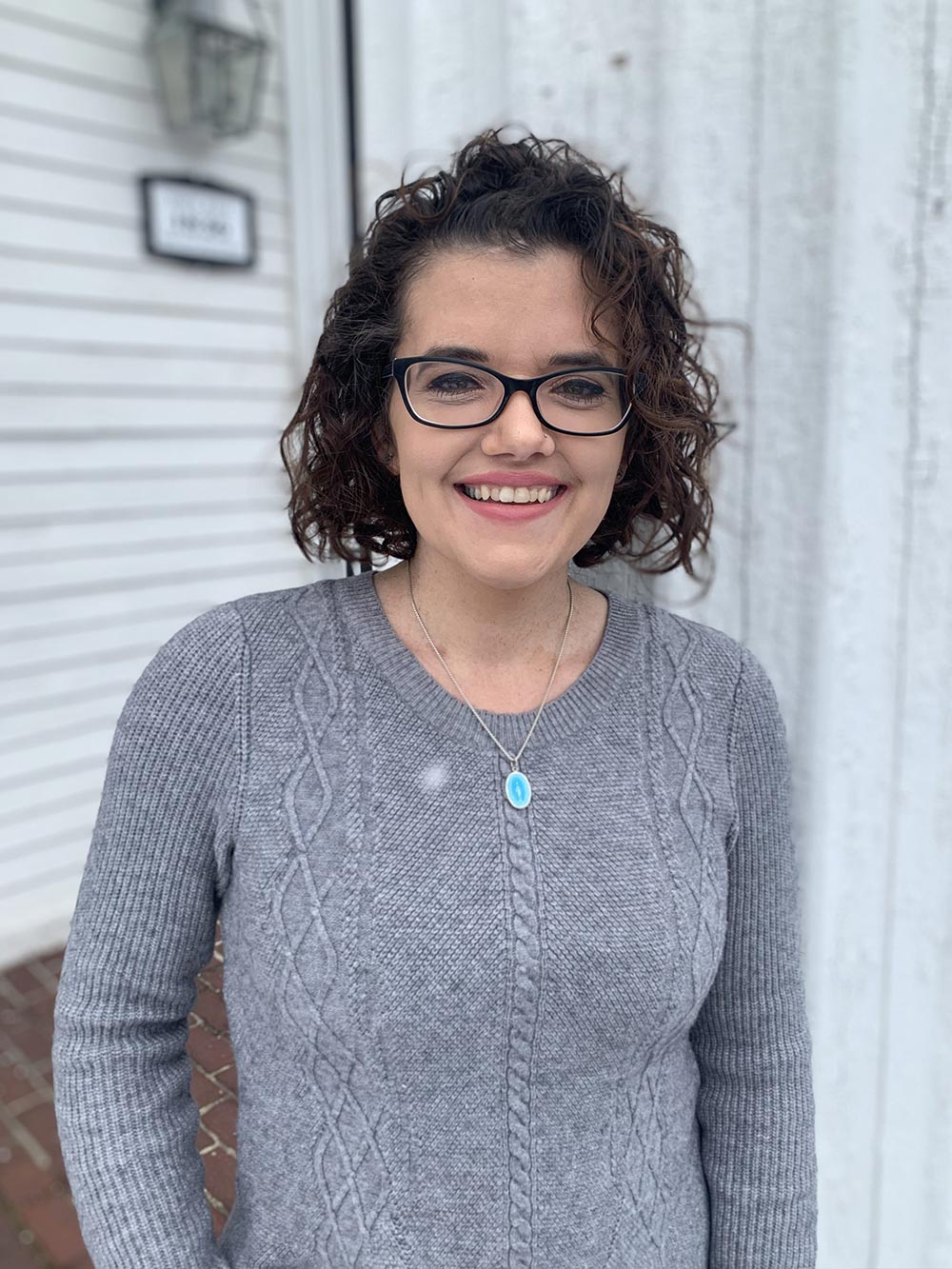 Pauline Cerone, LICSW
Clinical Director
Pauline Cerone, MSW, LICSW earned her bachelor's degree in social work at Franciscan University in 2010. She received her master's degree in social work from University of Southern California in 2014. She is trained in EMDR and practices from an attachment and relational framework. She is specialized in working with children and sexual assault survivors. Pauline is passionate about racial equality, religious freedom, and empowering survivors of trauma. She enjoys exercising and especially loves jigsaw puzzles.
Francine (Frank) Parsons, CAP, OM
Office Manager & Intake Coordinator
Frank Parsons earned their associate degree in business administration in 1990. They are a veteran and have earned professional certification as a Certified Administrative Professional with a specialty in organizational management. Frank is passionate about LGBTQ+ issues especially as they pertain to the transgender community. They enjoy collecting antique business machines, books, and is a sci-fi nerd.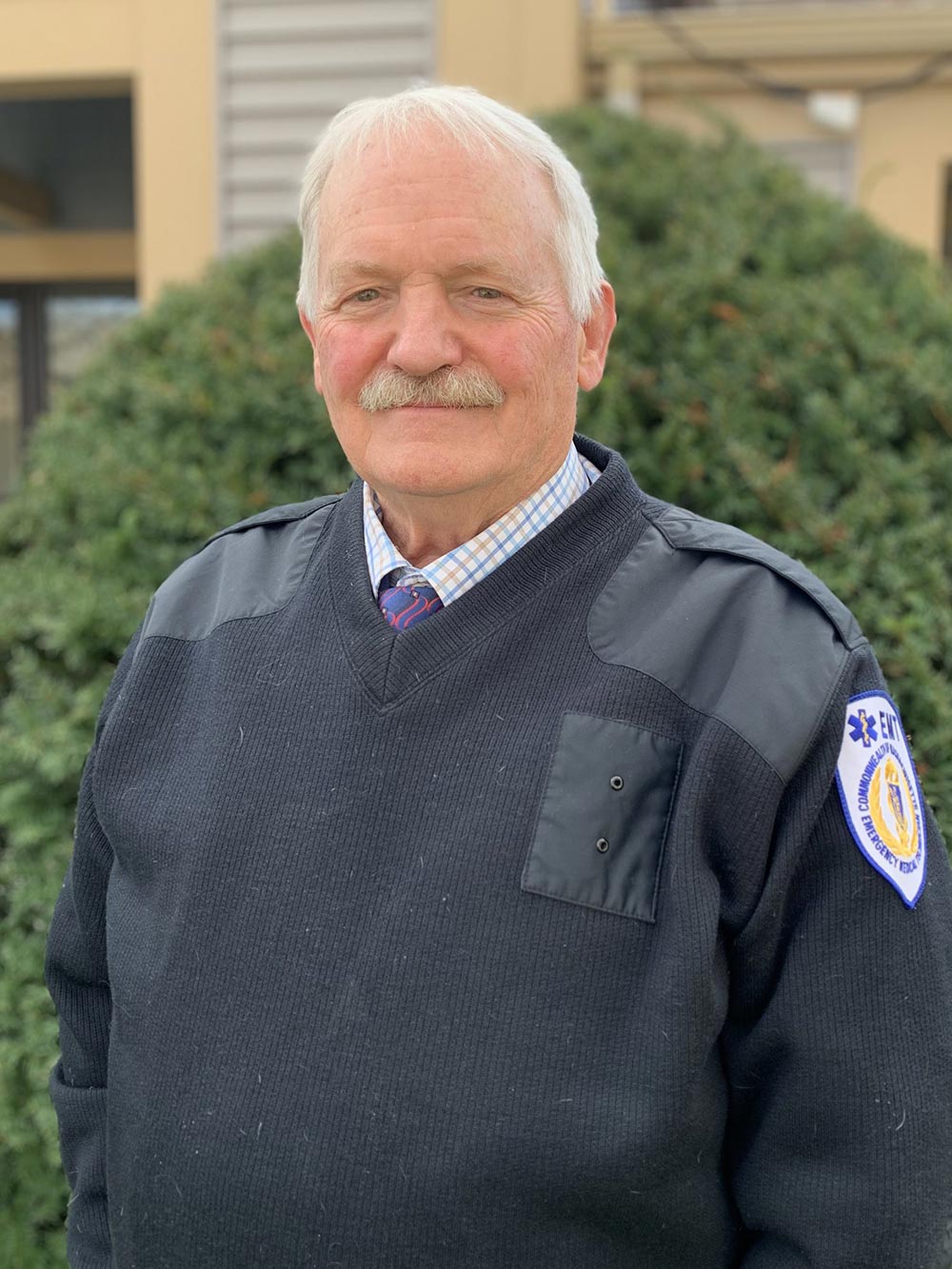 Dr. Hayden Duggan
Therapist & Forensic Evaluator
Hayden Duggan, Ed.D. earned his bachelor's degree in 1969 at Harvard University, graduating Magna Cum Laude. He received his doctorate in education from Harvard University in 1977. He is a licensed clinical psychologist and a forensic psychologist. He has served as a Deputy Fire Chief for the town of Hubbardston, an EMT-I for the Barre Rescue Squad, and the Chief Psychologist for the Boston Police Department and for Boston EMS. Hayden has extensive experience evaluating and treating adolescents, adults, and families. He is EMDR trained and is specialized in trauma, fire-setting, crisis intervention, substance abuse treatment, and relationship issues. Dr. Duggan is passionate about working with emergency service providers and their families. Hayden loves helping others overcome obstacles and achieve greater well-being.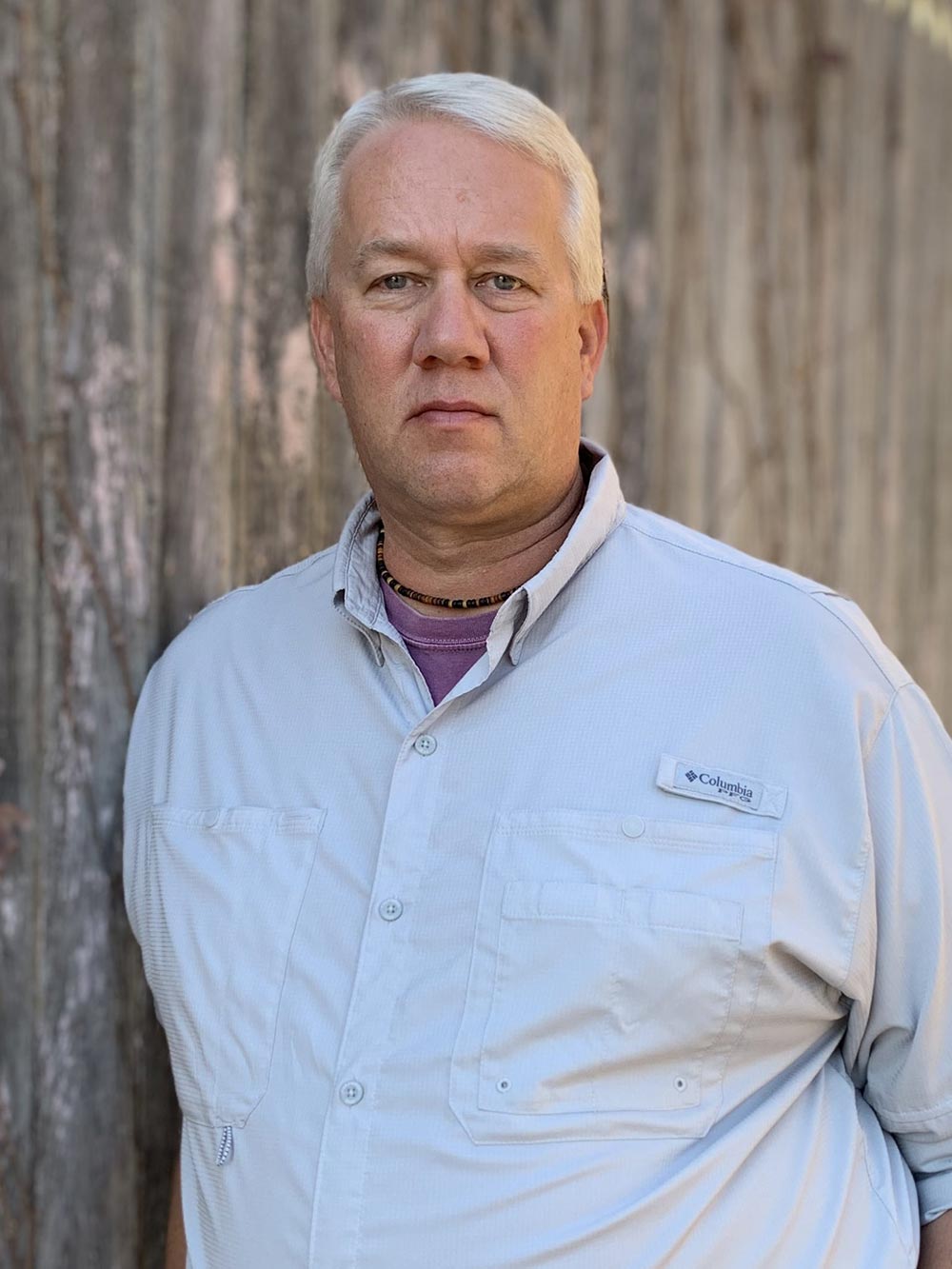 Scott Mentzer, LMHC
Therapist
Scott Mentzer, M.A., LMHC earned his bachelor's degree in criminal justice from Curry College in 2004. He received his master's degree in counseling psychology from Framingham State University in 2014. He is an EMDRIA approved consultant, EMDRIA certified therapist, and a retired first responder. He practices from a client centered approach, while also utilizing the Adaptive Information Processing Model and Structural Dissociation Theory. Scott is passionate about working with first responders and adults struggling with PTSD, abuse/neglect, and grief. He loves fly fishing and kayaking, and is especially happy when he can fly fish in a kayak on the ocean.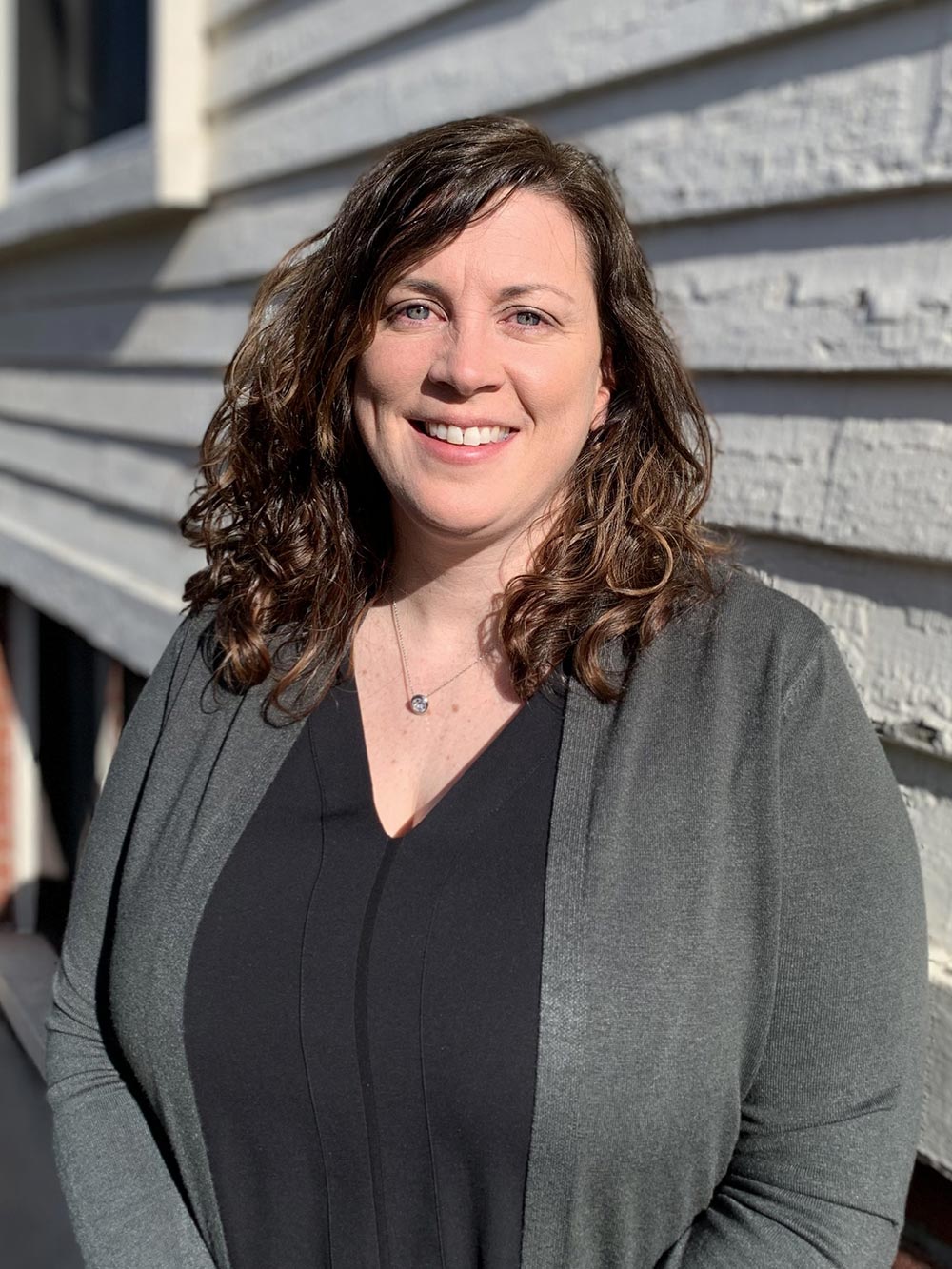 Marissa Garrity, M.A.
Therapist
Marissa Garrity, M.A. earned her bachelor's degree in sociology from Clark University in 2000. She received her master's degree in psychology from Anna Maria College in 2002. She has also earned her Certificate of Advanced Graduate Study in counseling psychology from Cambridge College in 2020. She is trained in EMDR, is licensed as a K-12 school adjustment counselor, and practices from a CBT and trauma-focused framework. Marissa is passionate about developing strategies to manage ADHD, relational difficulties, and helping others enhance their social skills. She enjoys working with stress management and performance improvement in athletics as well.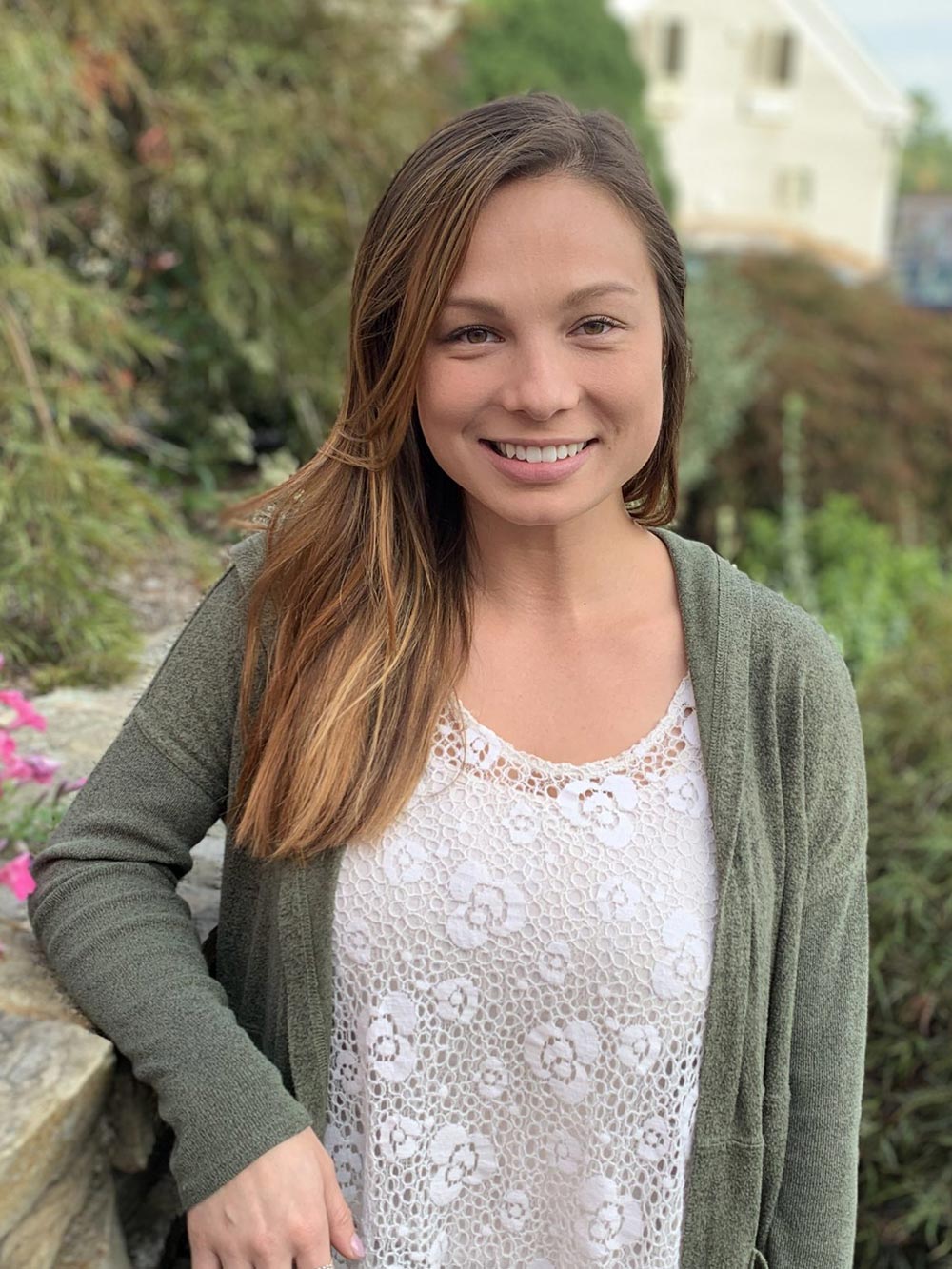 Brittany Price, LICSW
Therapist & Forensic Evaluator
Brittany Price, MSW, LICSW earned her bachelor's degree in social work from Providence College in 2018. She received her master's degree in social work through the Advanced Standing Program at Boston University in 2019. She is trained in CBT, CR for PTSD, Motivational Interviewing, and is a certified SMART Recovery group facilitator. Brittany fosters an eclectic psychotherapy approach to accommodate client's needs while incorporating a psychodynamic theory lens to her individual therapy practice. She has a passion for advocating for those experiencing their first episode of psychosis, individuals with dual diagnosis, survivors of childhood trauma, and those struggling with both mental illness and intellectual disability. Brittany loves working with children, adolescents, and transitional age youth (18-26) in individual therapy. She is a proud dog mom of two and enjoys the performing arts.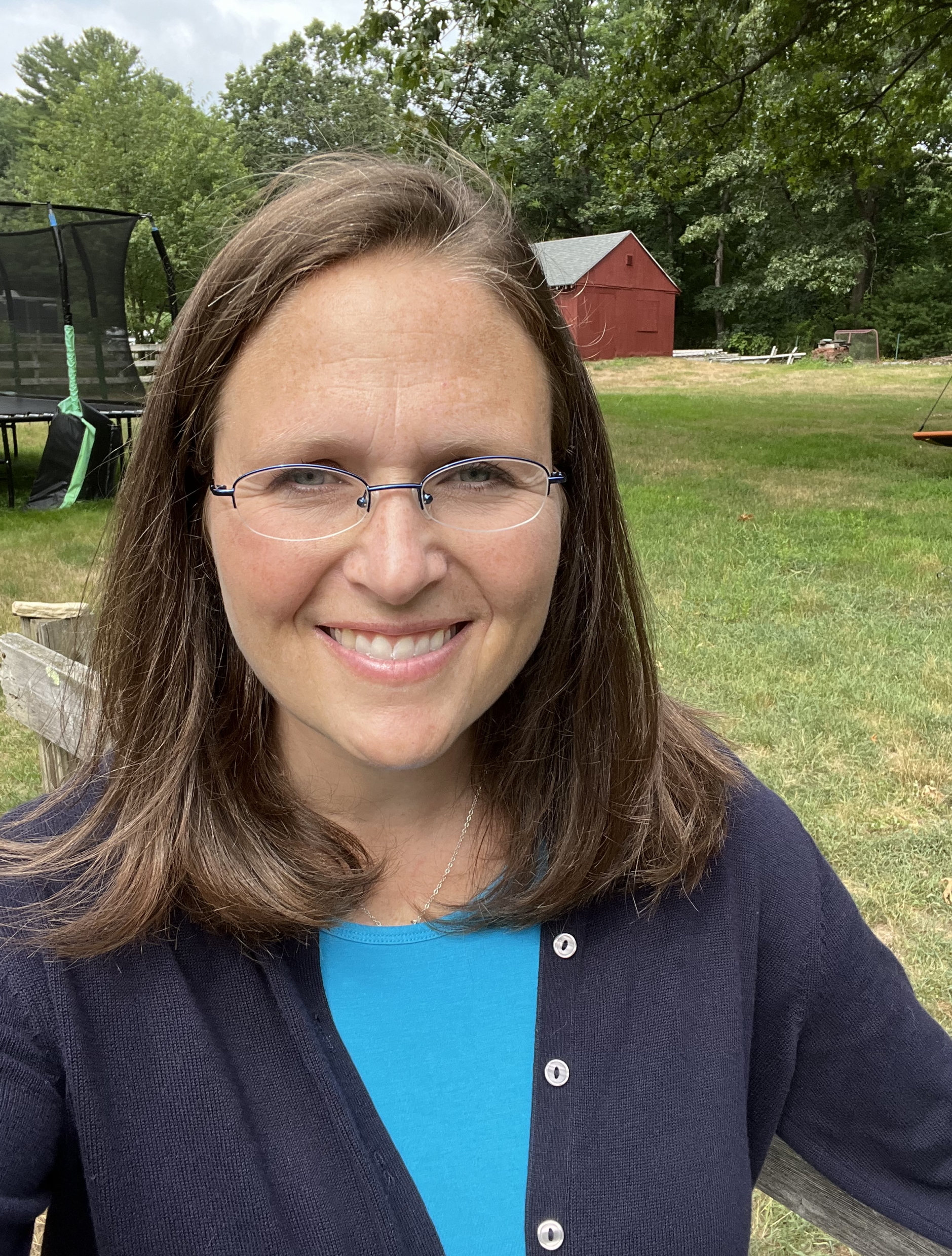 Andrea Jepson, LCSW
Therapist
Andrea Jepson, MA, MSW, LCSW, earned her bachelor's degree in education and masters degrees in both human communication studies and in social work.  She completed her advanced clinical internship working as a child trauma clinician.  She practices from a CBT and a trauma focused framework.  Andrea began her career as a teacher working with high school and middle school students and has extensive experience working with teenagers and families.  She is committed to helping children, families, and couples work through their ongoing personal, mental, and social challenges.  She loves walking her dogs, superhero movies, and reading.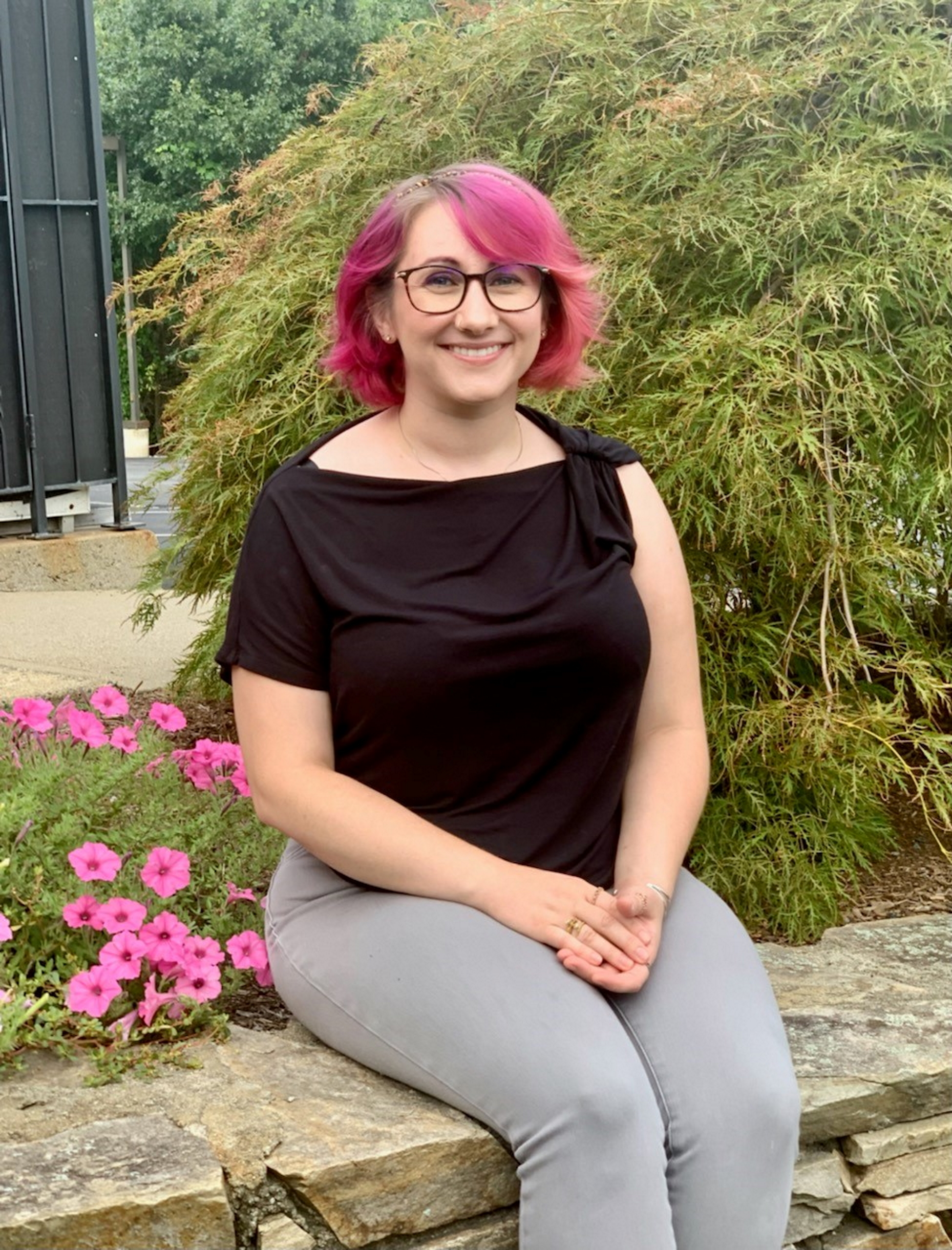 Mary King, M.A.
Counseling & School Psychology (PsyD) Doctoral Student
Mary King, M.A. earned her her master's degree in Counseling Psychology from Anna Maria College in 2021.  She is currently pursuing her doctoral degree in counseling and school psychology.  Mary's theoretical orientation is relational, solution-focused, and systems-oriented.  She has clinical experience treating adults, children, teens and families.  Mary has developed and facilitated trauma-informed parenting programs to help parents, especially parents of adopted and foster children.  In her free time, Mary does intuitive and energy readings.  She also enjoys kickboxing, reading and singing to her birds.