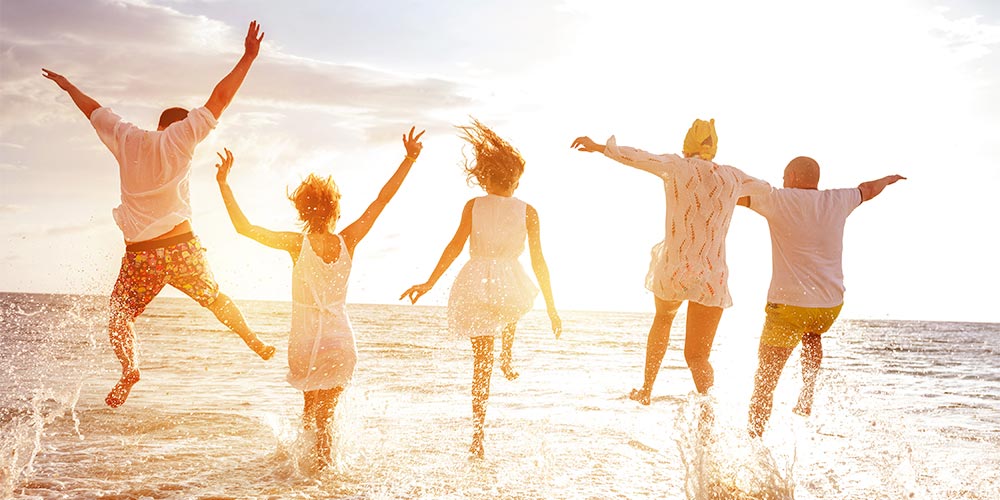 Healing EMDR Retreat Experience
We are pleased to offer our HERE Program to people who would like to accelerate their healing process by participating in full or half-day EMDR individual or group retreats.
For many people, it can take months or even years to resolve difficult problems, especially trauma, in traditional weekly therapy sessions. This traditional model of treatment is dictated by managed care to control costs but is becoming outdated as we learn that many people can make the same amount of progress when therapy is delivered more efficiently over a series of consecutive days of intensive and specialized treatment.
At Labyrinth Psychological Services, we have found that each full-day of individual therapy in our HERE program is the equivalent of approximately 3 months of traditional weekly therapy. Our retreat model of therapy has allowed many of our clients to progress through their treatment in weeks rather than years. We recognize that participation in our HERE program requires a strong commitment to your own healing and recovery because of the financial expense and the need to devote a series of full days to deep emotional therapeutic work. Our clients have consistently told us that they experienced meaningful and life-changing results which made this commitment worth it to them, but this type of therapy is not for everyone. We ask you to carefully consider the value of rapid change and recovery in your own life and how much this is worth to you.
Our group HERE program is a cost-effective alternative to individual retreats that allows you to experience the combined benefits of EMDR therapy and healing in a supportive and affirming group. This is an innovative program we have developed based on years of collective training and experience with EMDR and group therapy. We are currently collecting outcome and testimonial data about the effectiveness of this program and invite you to join us in creating a vibrant community of survivors who understand the power of healing through connection.
Please contact us if you would like further information about individual or group retreats.