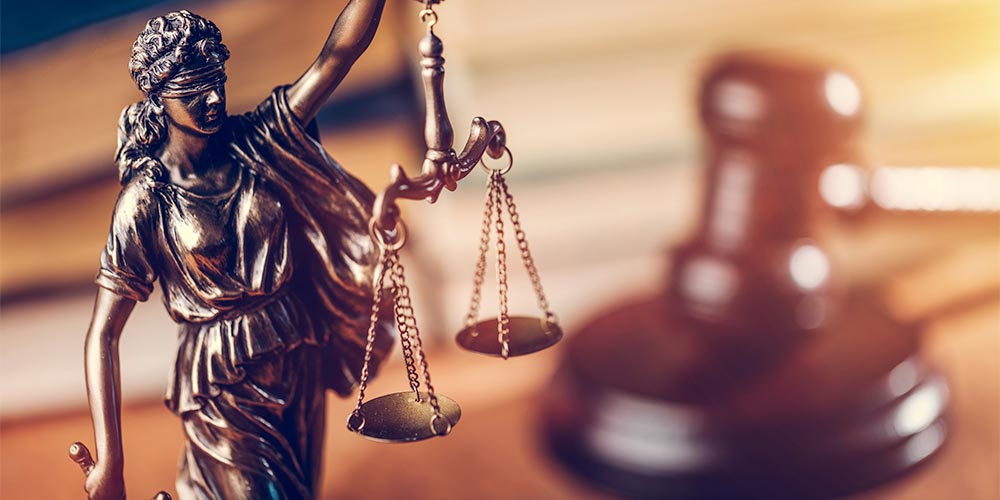 Labyrinth Psychological Services provides a variety of court related evaluations. We have extensive clinical experience with both the evaluation and treatment of a broad range of mental health conditions. We will work with you closely to clarify the referral question, conduct a thorough evidence-based evaluation, prepare a high-quality report, and educate you about the relevant mental health issues related to your case. We also have years of experience providing expert testimony in Commonwealth courts and are knowledgeable about the legal standards and rules of evidence that apply to mental health cases.
Services Provided
Competence to Stand Trial Evaluation
We will determine whether there any cultural, linguistic, or mental health conditions that are impairing a person's ability to work with an attorney and understand legal proceedings.
Criminal Responsibility Evaluation
We will assess whether symptoms of a mental health condition are related to a person's legal charges.
Aid in Sentencing Evaluation
We will evaluate how personal, cultural, and psychological factors contributed to a person's criminal behavior and prepare a report that describes treatment options the court may wish to consider at the sentencing phase.
Dangerousness Evaluation
We will use a combination of clinical and scientific factors to explore a person's risk of harm to self and/or others and advise the court about how to decrease this risk.
Substance Abuse Evaluation
We have extensive experience conducting substance abuse evaluations pursuant to §35 and can offer a second opinion in contested involuntary commitment cases.
Professional Fees and Policies For Forensic Evaluations
In addition to the Fee Schedule listed below, Labyrinth Psychological Services will accept alternative fee agreements that are standard for a particular agency or court. These alternative fee agreements are accepted on a case-by-case basis.
Forensic Evaluations are often complex and labor intensive. You should expect the entire evaluation process to take, at a minimum, 10 to 15 hours and include a record review, interviews and collateral contacts, and report writing. Some evaluations can be complicated and require 40 hours or more to complete. We will provide you with an estimate of the time required for your case and notify you if there are circumstances that may result in additional expenditures of time.
Fees
• Review of Records – $300 per hour
• Clinical Interviews – $300 per hour
• Report Writing – $300 per hour
• Preparing for Court Testimony – $300 per hour
• Providing Expert Testimony – $300 per hour
• Deposition Time – $300 per hour
• Travel – $150 per hour, plus expenses
Payment and Cancellation Policy
Fees for forensic evaluation services are payable in two installments. 50% of the total estimated fee is due at the initial appointment and the remaining balance is due upon completion and delivery of the evaluation report.
We require 24 hour notice for cancellation of appointments and it is our policy to charge one hour (i.e., $300) for late cancellations or no shows for reasons that do not constitute an emergency.
Ethical Standards for Forensic Evaluators
In order to ensure that we provide outstanding services to our clients, we adhere to strict ethical guidelines for the practice of forensic psychology. This requires that we strive to offer clinical opinions that are objective and unbiased regardless of the source of payments or referrals for our services. It is our policy to charge for our time and we do not guarantee that our conclusions and recommendations will support the desired outcome. We will inform you of our findings and clinical impressions as early in the process as possible if we anticipate a result that may be unfavorable to your case so that you can choose how to proceed.